Shaw Jacob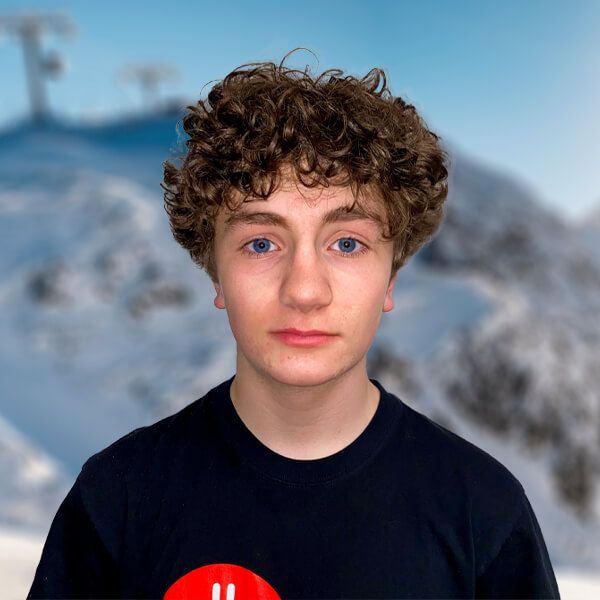 Quick Facts
AGE

16

HOMETOWN

Winnipeg, Manitoba

HI PERFORMANCE TEAM SINCE

2022

HOME CLUB

Winnipeg Freeriders

SPONSORS
Career Highlights
2022 1st in Slopestyle Event at Mt. Evergreen, Kenora

2023 15th in Heat in Canada Cup Sun Peaks
Shaw started skiing recreationally around mountains in Canada at a very young age. He took the sport casually until he started going to Springhill with some friends and cousins.
After the 2018 Olympics, Shaw was inspired to start trying freestyle skiing himself, and finally convinced his parents to let him join the Winnipeg Freerider team late 2019.
In the 2021 season, Shaw started to really progress as a skier and started training more seriously with his team. The next season were his first competitions and he landed some tricks he never thought he would be able to do.
By the start of the 2023 season, Shaw had competed in 2 Canada Cups around Canada and he is fully motivated to continue progressing and competing for the Hi-Performance Team.