Dylan Fiske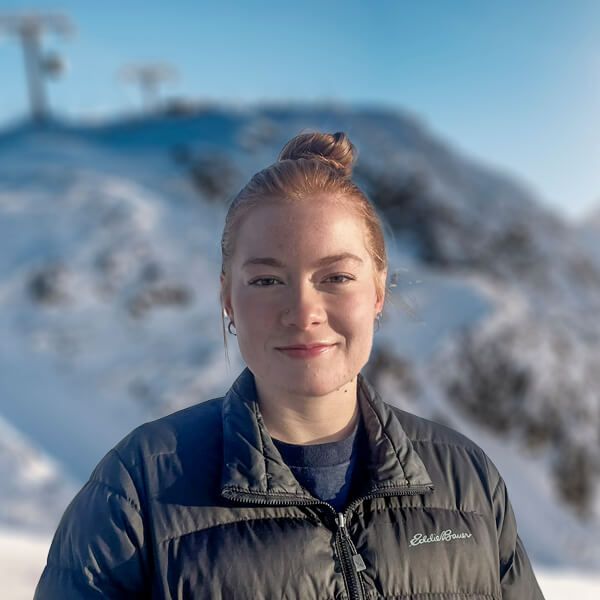 Quick Facts
AGE

19

HOMETOWN

Winnipeg, Manitoba

HI PERFORMANCE TEAM SINCE

2022

HOME CLUB

Winnipeg Freeriders

SPONSORS
Career Highlights
2023 sunpeaks Canada cup

2022 JR Nationals
Dylan first started skiing on a family ski trip in 2019 to Panorama. Her first memory was laying on the side of the hill crying because it was too hard and her calves hurt, but by the end of it she was having lots of fun!
Up until the summer of 2019, Dylan trained and competed as a gymnast at panthers gymnastics, after having to end her journey with gymnastics due to injury, her mom signed her up for freestyle skiing thinking it would be a good use of her gymnastic skills.
Dylan started out with the developmental team as well as GirlStylerz, and after getting her first backflip in 2022 and going to jr nats to compete, she decided she enjoyed progressing and developing new skills and committed to training with the high performance team.