Mae Fulton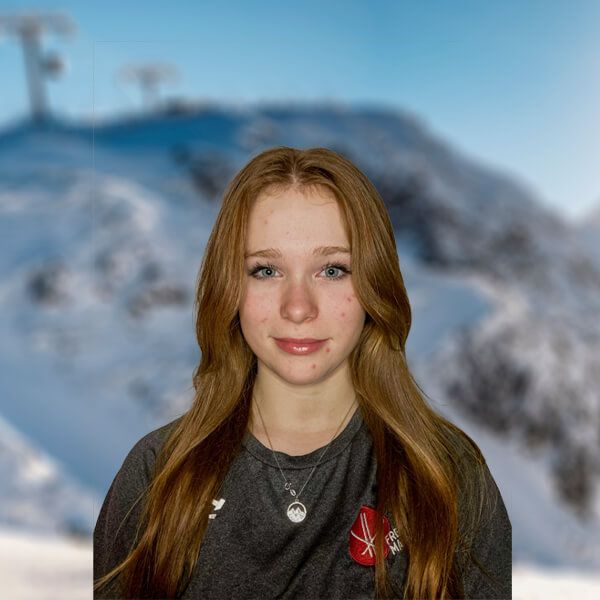 Quick Facts
AGE

HOMETOWN

Birtle, Manitoba 

HI PERFORMANCE TEAM SINCE

HOME CLUB

Winnipeg Freeriders

SPONSORS
Career Highlights
Slopestyle 3rd overall in 2020

Timber Tour at Sunshine in Banff

Slopestyle 2nd U16 and 3rd overall in 2022

Jr Nationals at Canada Olympic Park in Calgary 
Mae and her twin brother were four when they started skiing at Asessippi, a small ski hill 45 minutes away from their family's farm. 
When Mae was eight she joined a ski racing club at Asessippi. When she was twelve, the Winnipeg Freeriders came to Asessippi and hosted a Big Air event. She participated and learned more about freestyle. 
The next season, she began travelling to Winnipeg on weekends to train with the Freeriders at Springhill. The coaches were super supportive and helpful as Mae developed her skills, using her gymnastics background as a head start.