Alex Leveille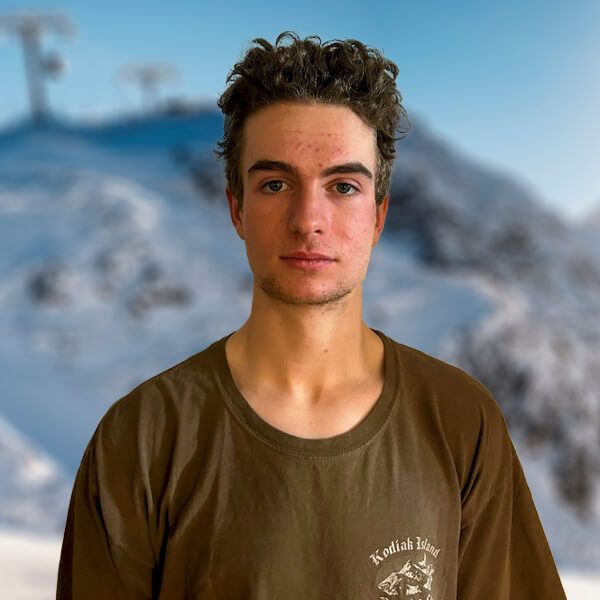 Quick Facts
AGE

18

HOMETOWN

Winnipeg, Manitoba

HI PERFORMANCE TEAM SINCE

2020

HOME CLUB

Winnipeg Freeriders

SPONSORS
Career Highlights
1st in falcon ridge slopestyle

18th in COT
Alex was introduced to skiing but a family friend. She took him to Spring Hill and his interest in skiing began to grow.
By the 6th Grade Alex would go to springhill every weekend when he didn't have hockey this was when he and his friends met members of the Winnipeg freeriderz freestyle club. The next year Alex was forced to choose between his two favourite sports skiing or hockey. After lots of deliberations Alex decided to take a risk by starting a new career in freestyle ski.
After a couple years of lower level competition Alex made it onto the high performance team and begun to compete in canadian open tours(COT). Thanks to his results in COTs Alex was selected to represent Manitoba at the Canada Winter Games.