Noah Leppelmann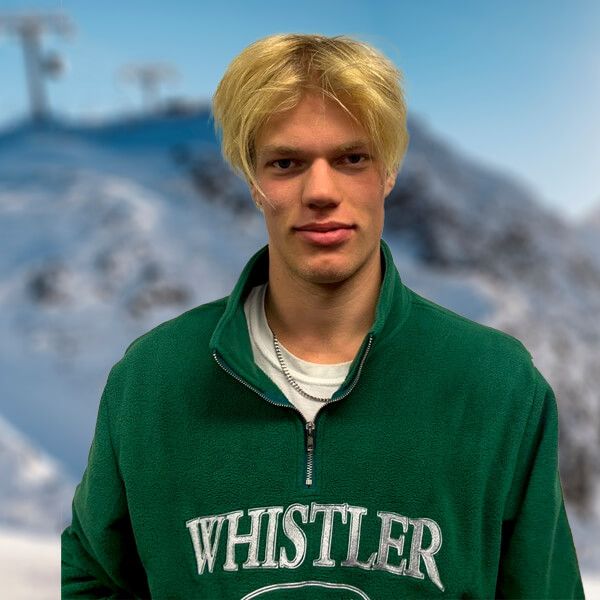 Quick Facts
AGE

20

HOMETOWN

Beausejour, Manitoba

HI PERFORMANCE TEAM SINCE

2020

HOME CLUB

Winnipeg Freeriders

SPONSORS
Career Highlights
2020 AB champs Bronze in moguls
Noah began skiing at age 4 at a local hill called Falcon Ridge, being held in his fathers arms as he went down the steeper runs. His parents took him to the mountains for the first time in 2009, at age six, and he instantly loved it.
Noah's passion for freestyle skiing began much later on at age 15, when he began watching the RedBull youtube series called "keep your tips up" featuring skiers such as Sean Pettit and Noah Bowman. After watching the show, Noah bought his first pair of twin tip skis and began building a park setup in his backyard. It was in this backyard that Noah began to learn the basics of park skiing, spending every single night of the week outside under a floodlight trying to learn new tricks on a variety of homemade rails and boxes made from scrap wood, pvc pipe and puckboard.
He also tirelessly watched ski content in efforts to learn more about the sport, often spending his school spares and bus rides watching ski series such as Line's Travelling Circus or SLVSH games. Later that winter, Noah landed his first backflip and made the decision to join the freestyle team for the next season.